Project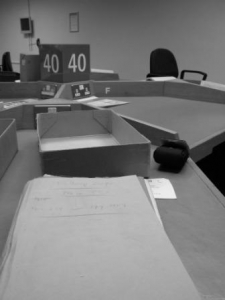 June 2009 saw the start of a research project on Lijssenthoek Military Cemetery. The research aims to bring into focus the story of the medical assistance behind the front line and to explain how the place provides a mirror of the whole of the Great War. In addtion, we are focussing on the architectural and horticultural significance of the cemetery.


In the spring of 1915, the hamlet of Lijssenthoek, just south of Poperinge, became involved in the war effort. The farm of Remi Quaghebeur was ideally located for building a field hospital - a few miles behind the front and next to the Poperinge-Hazebrouck railway line. At the height of the war, Remi comprised four big field hospitals and the four Casualty Clearing Stations here boasted some 4,000 hospital beds.

Today, the cemetery offers us daily reflections of the Great War. Injured men were brought in from all over the Ypres Salient to this field hospital. Those who didn't make it were buried on site. Peak days at Lijssenthoek invariably reflect front line action, be it with a delay of a couple of days. Not only the major events are reflected here, but also the smaller conflicts become painfully apparent, the ones that have not made their way into the history books. 10,784 headstones hide an equal number of personal stories. Now they are put together into a daily calender of the war.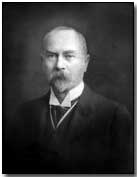 The first plans to lay out Lijssenthoek in its present shape date from 1918. Sir Reginald Blomfield was one of the 'Four Principal Architects' who worked for the (then) Imperial War Graves Commission. He was commissioned to design a large number of edifices, ranging from the Cross of Sacrifice to the Menin Gate. However, Lijssenthoek is considered as his masterpiece, the site where his formal architecture could come into the open.
The research forms the basis of the content of the Visitors' Centre, which has been built on the north east side of the cemetery.
This is due to open 21 September 2012.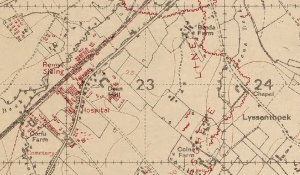 The project is granted by the Flemish Government and the Town of Poperinge. Talbot House, In Flanders Fields, Passchendaele Memorial Museum and CWGC participate in this project.