Location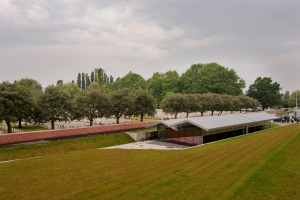 Visitor Centre
Lijssenthoek Military Cemetery
Boescheepseweg 35A
8970 Poperinge
Open daily from 9 am - 6 pm
Free access
Car park - Toilets
Fully accessible to disabled visitors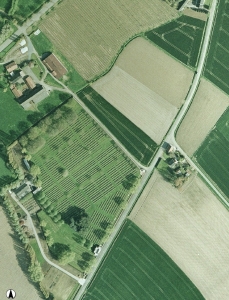 Lijssenthoek Military Cemetery is located on the Boescheepseweg 37, 1 1/2 miles from Poperinge town centre.
Find the location on this map.
There is a parking lot next to the visitor centre. Click here for more information on where to park your car in Poperinge.
The cemetery is divided into plots. You may consult the Debt of Honour Register on the spot or on the website of the Commonwealth War Graves Commission.
An impression of the cemetery, filmed by Philip Vanoutrive on youtube.